NetworKing Frequently Asked Questions
How can I learn more about Space Communications and Navigation?
Visit the SCaN website for more information.
What are the minimum system requirements for this game?
Minimum system requirements:
Windows XP, Vista, or 7; or Mac OS X 10.4 or newer
2 GHz processor
1 GB RAM
Dedicated 3D graphics card with 256 MB RAM
DirectX 9 (Windows only)
Sound card
Web player requires:
Internet Explorer 7 or higher, or Firefox or Safari
Unity Web Player plug-in (free download at http://unity3d.com/)
Stand-alone version requires:
60 MB of hard drive space for installation
Known Issues
Known issues at the time of release include:
The Unity Web Player runs slowly in the Chrome browser.
In some cases, a Logitech mouse will not work properly with the Unity Web Player or stand-alone versions.
The use of a USB multi-display adapter may prevent the game from going into fullscreen mode.
Game Manual
Feedback
Please address questions and comments to arc-special-proj@lists.nasa.gov.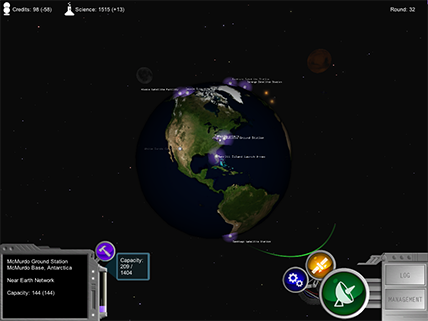 Download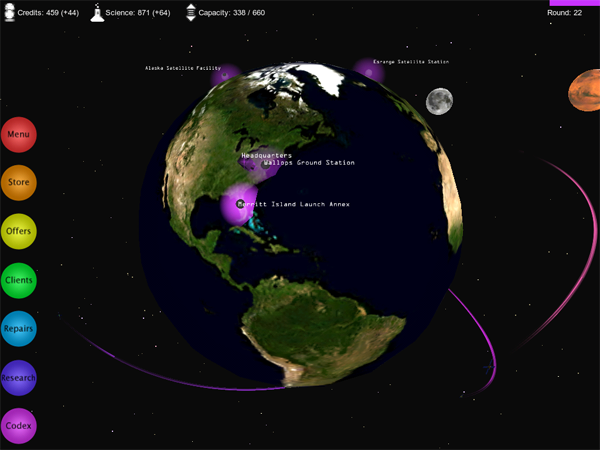 View NetworKing on the App Store
Information
Frequently asked questions and feedback